Business Phone System with DMR Virtual PBX
DMR Communications is the premier voice and broadband internet provider built to serve small and medium businesses requirements. We work exclusively with you allowing us to accommodate to your unique business requirements. DMR Communications delivers a reliable solution over our managed network, Internet, virtual PBX and IP phones ensuring you the voice and communication quality you expect.
setup your phone number on your cell phone with Bria. Click here for detailed directions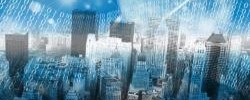 As a communications provider, we understand that reliable telephone and internet services are the foundation to a successful and productive business. … Read more ...

Does your current communications solution need an upgrade but you don't have the resources to purchase, set up, or maintain a costly telephone … Learn more ...
Live Operator: (714)338-8807 - or call Support: (866)404-2988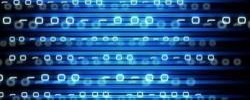 DSL utilizes existing copper telephones lines to send and receive data and provides faster download speeds than upload. DMR Communications … Read more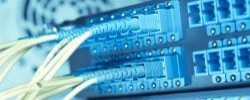 A T1 provides a dedicated, reliable high-speed internet connection as well as converged voice and data traffic in 1.544 Mbps increments. In order to … Read more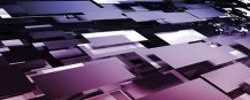 Metro-Ethernet uses copper wires to transmit voice and data and is the newest type of data packet transmission technology available, offering higher … Read more ...